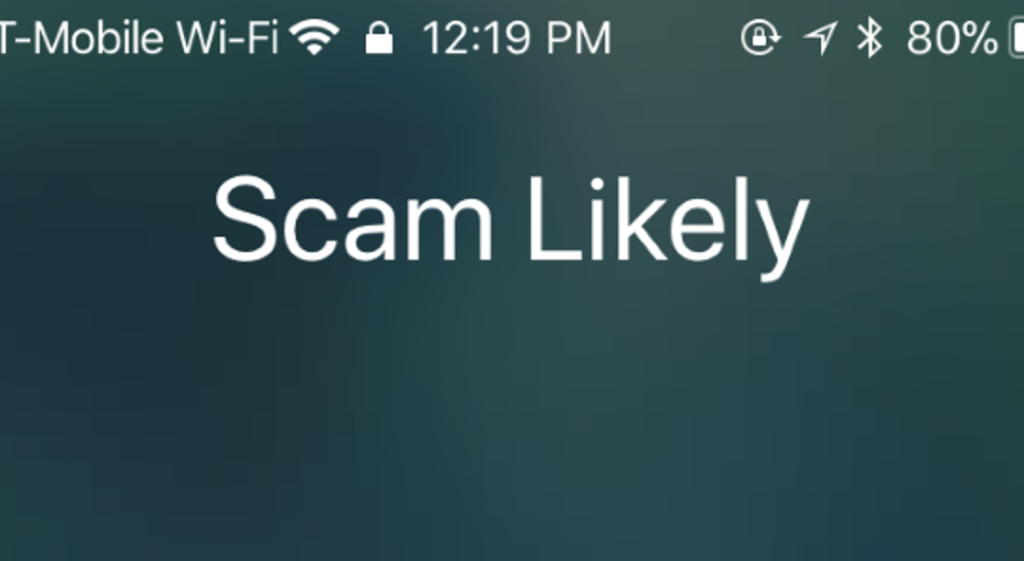 You may have noticed your phone receiving "Spam/Scam Likely" calls….and I bet you don't answer them, neither do I 😁.
This is happening because the cell phone carriers have been forced by the FCC to tag a call as such coming from call centers. As a 22 year telemarketing veteran, I've never seen the drop in contact we are seeing this year.
Contact is down 19% year over year!
Initially we thought it was all the shifting in jobs created by the pandemic, or perhaps the work from anywhere movement with folks no longer at the office.
These factors have some effect but the major issue is more and more people are using cell phones for business purposes, and guess what? Just like us, they aren't picking up the SPAM/SCAM likely calls either….and it's only going to get worse!
You see most businesses are using VOIP platforms and now there is technology available to turn on the same features the cell phone carriers are using to screen calls.
So why does this matter to you?
If you are using telemarketing to renew or acquire subscribers, it will continue to become more and more difficult to reach your goals…and/or rates will go up because telemarketing is a contact sport. The better the contact the better we do and the more aggressive we can be with rates.
We have the solution.
Over the past 2 years we have been developing a solution to this issue. Debbie from Endeavor Business Media just saved 32% on her cost per order vs Telemarketing.
We may be able to achieve the same results for you. Let me know if you are interested in hearing more.