Our services are ideal for small to mid sized businesses, B2B Publishers, and Marketing Agencies.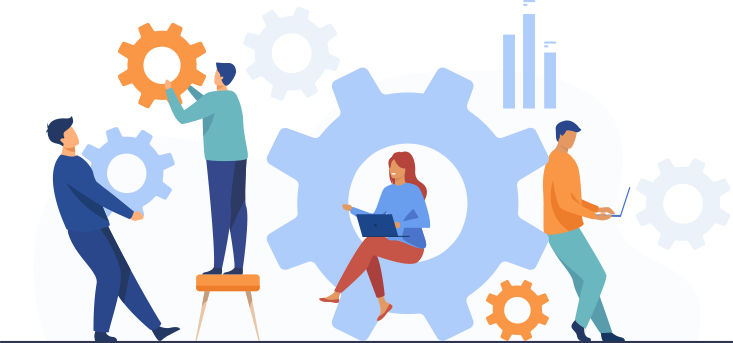 Targeting Decision
Makers on Mobile
Reach business decision-makers directly on their mobile device and have them
engage with your content.

Here are some of the Industries:
Text B2B Decision Makers with Peer to Peer execution.
The work from anywhere movement is here to stay. With decision makers now working from anywhere, text marketing is now more relevant!
Emails have very low response rates, telemarketing is costly, and online marketing can be a mixed bag of results.
Make sure your content is read by the right person, use our Text2Lead platform today.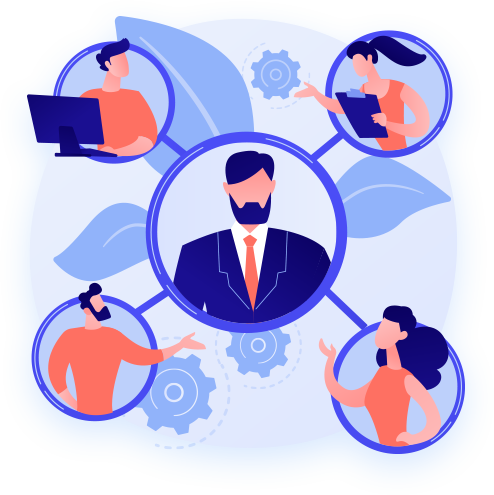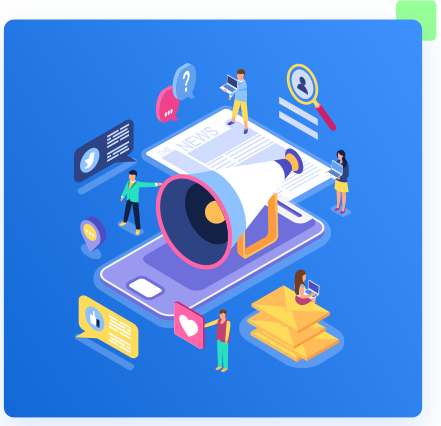 Exclusive Tap2Chat Feature
We give you the power of data collection through our mobile chat feature. Using this feature converts leads 21% higher than traditional landing pages.
Our Tap2Chat is a no up front cost add on. Simply pay for what converts!
Seamlessly transfer data into your CRM.
That's okay. Feel free to get in touch if you have any questions. Our friendly
team of experts will be more than happy to answer your questions.