Text Business
Decision Makers.
Grow Sales!
A mobile to funnel solution in 10 minutes.
See how it works in 75 seconds
Mobile to Funnel Solutions
In Minutes!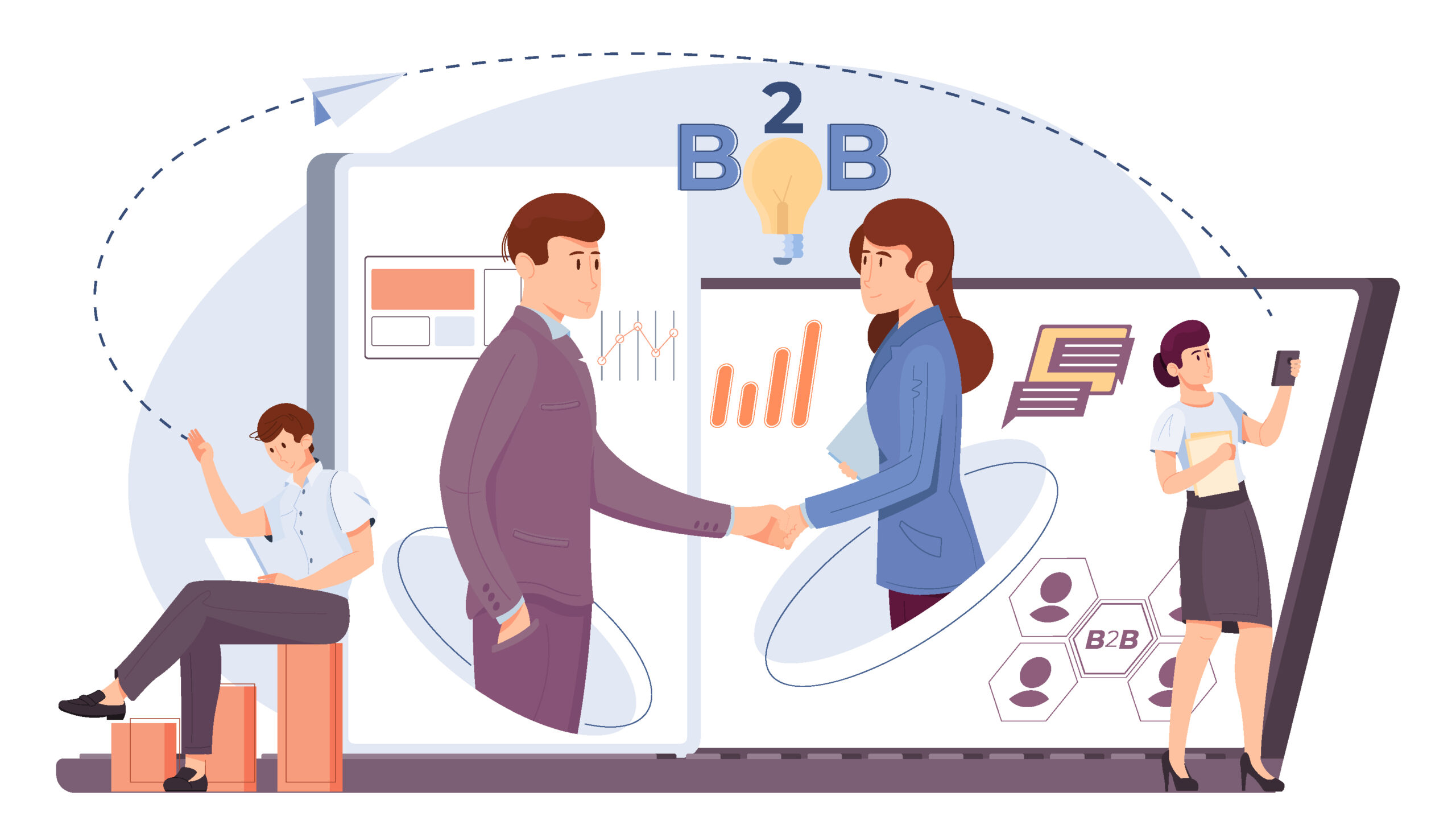 Easily communicate with business decision makers
The work from anywhere movement is here to stay. With decision makers now working out of the office, text marketing is more relevant now than ever!
Emails have very low response rates, telemarketing contact is at an all time low, and online marketing can be very expensive.
The average number of times Americans check their phones per day!
Check their phones within 5 minutes of receiving a notification
Feel they are addicted to their phone
Text2Lead is the fastest way to contact decision makers.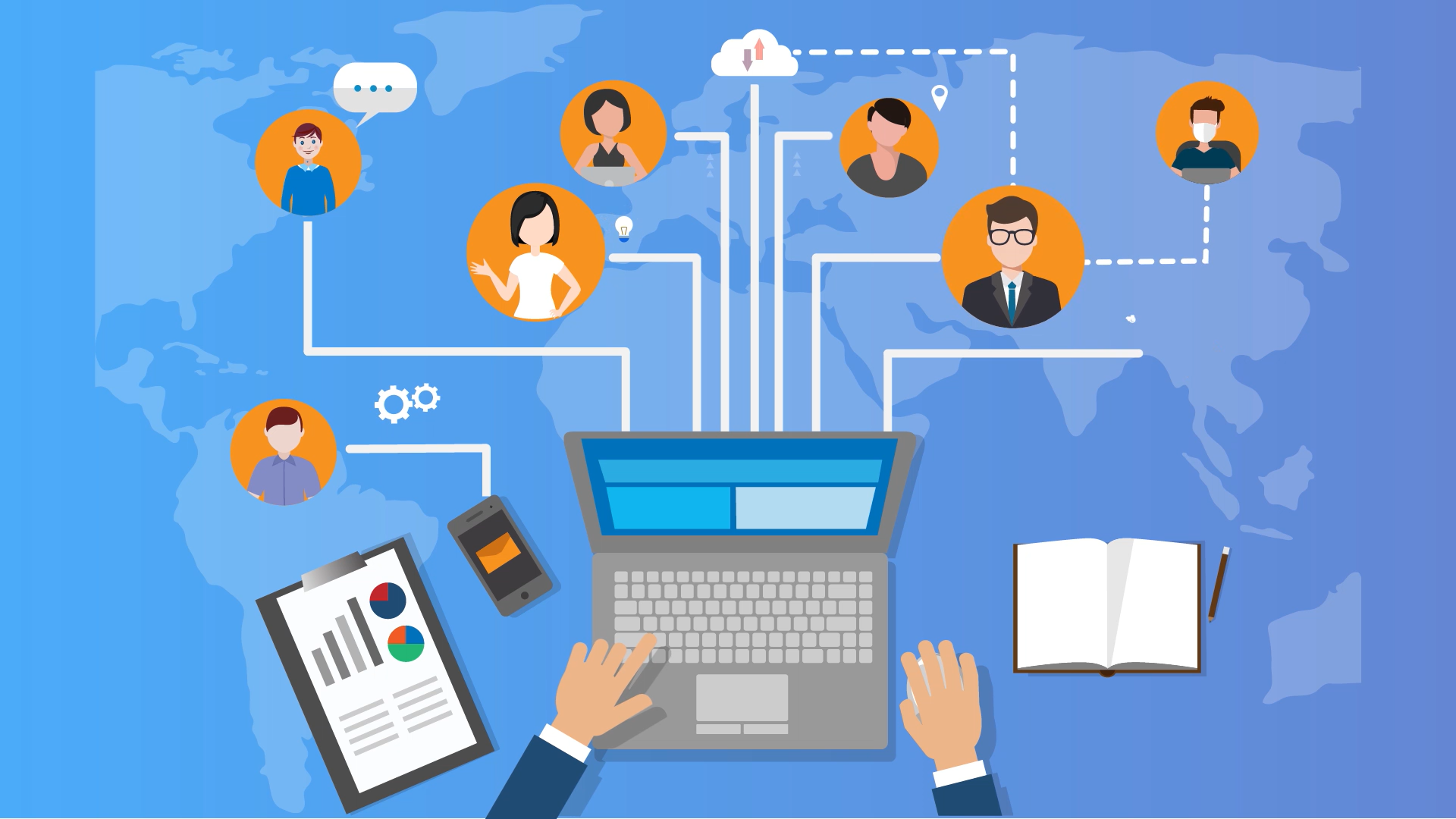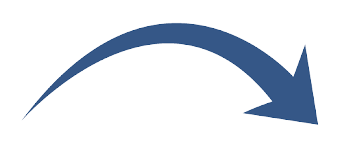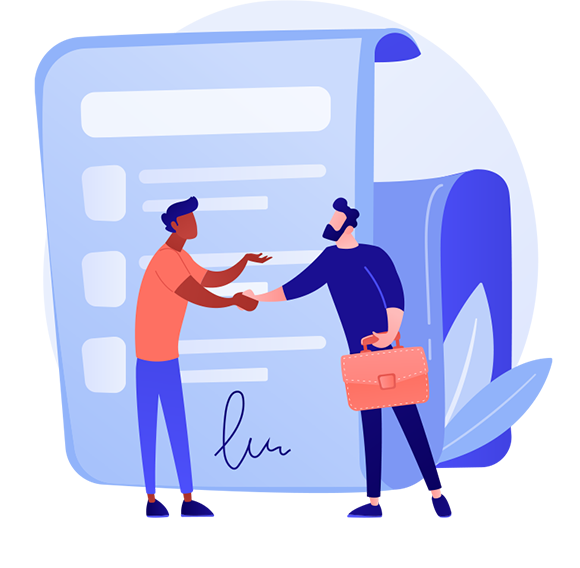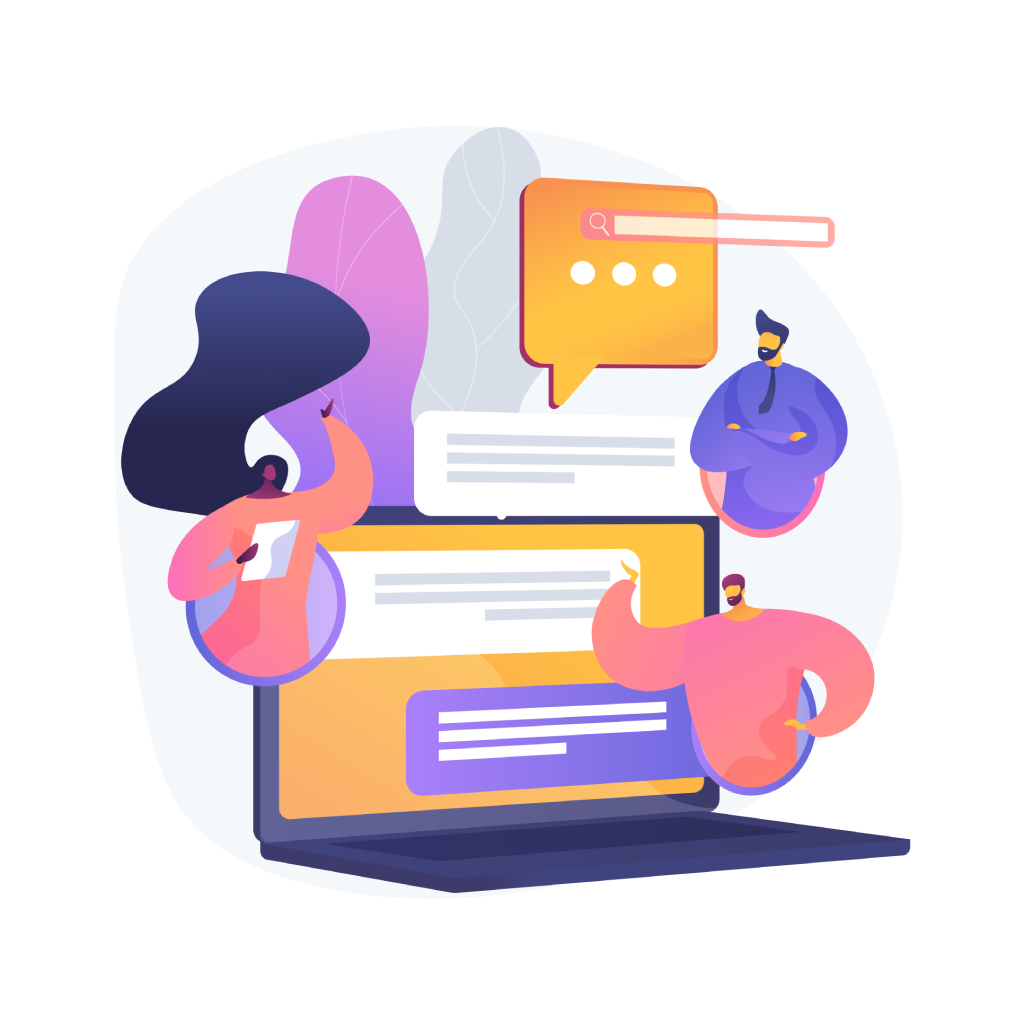 Leverly is the fastest way to contact more of your leads in record time.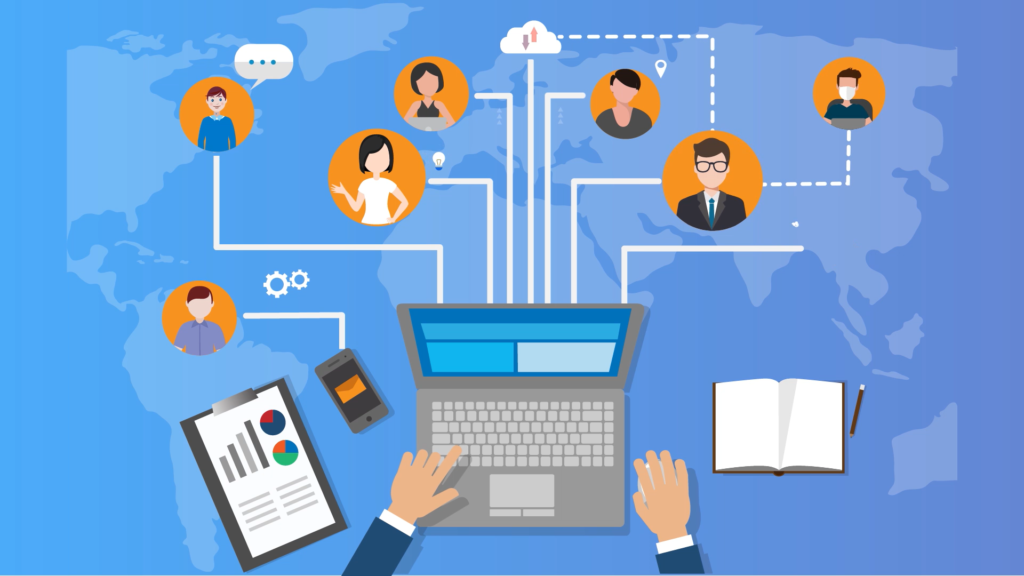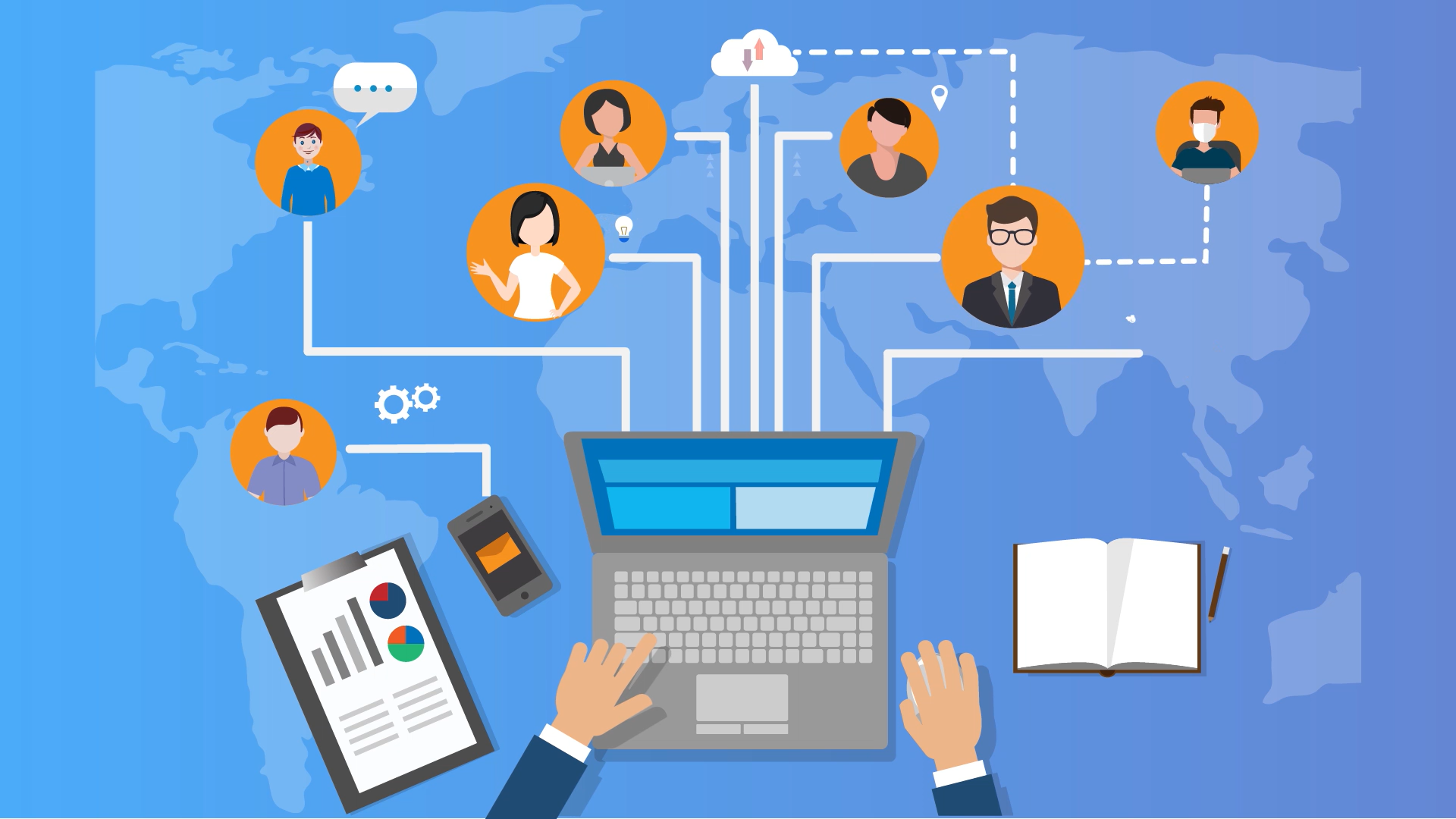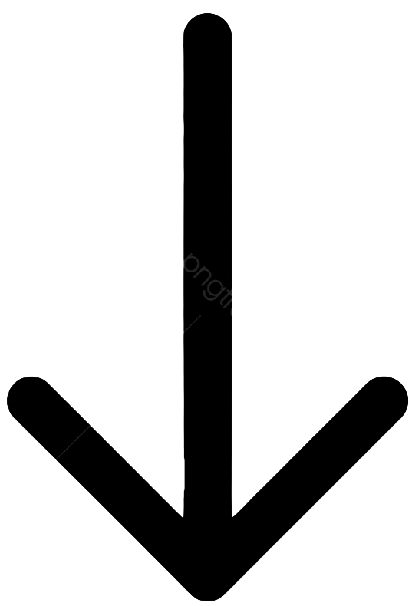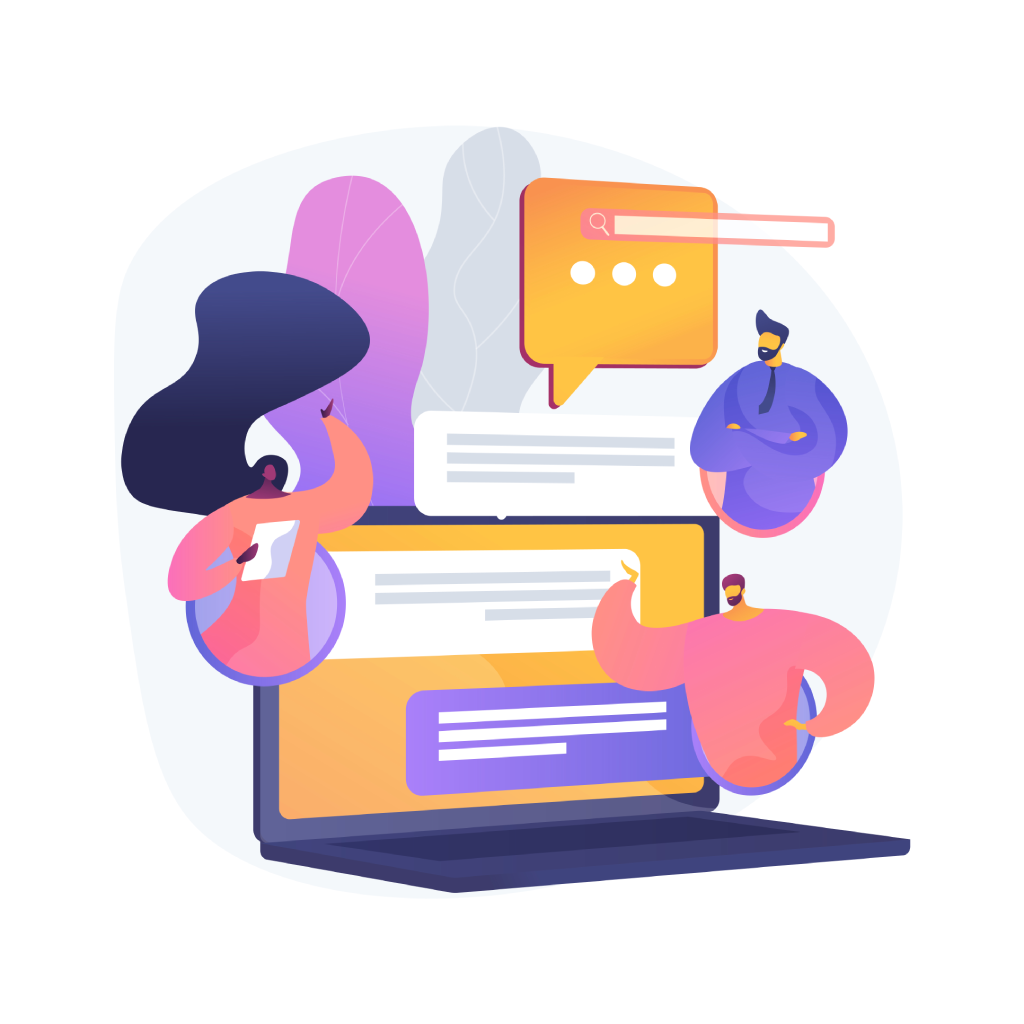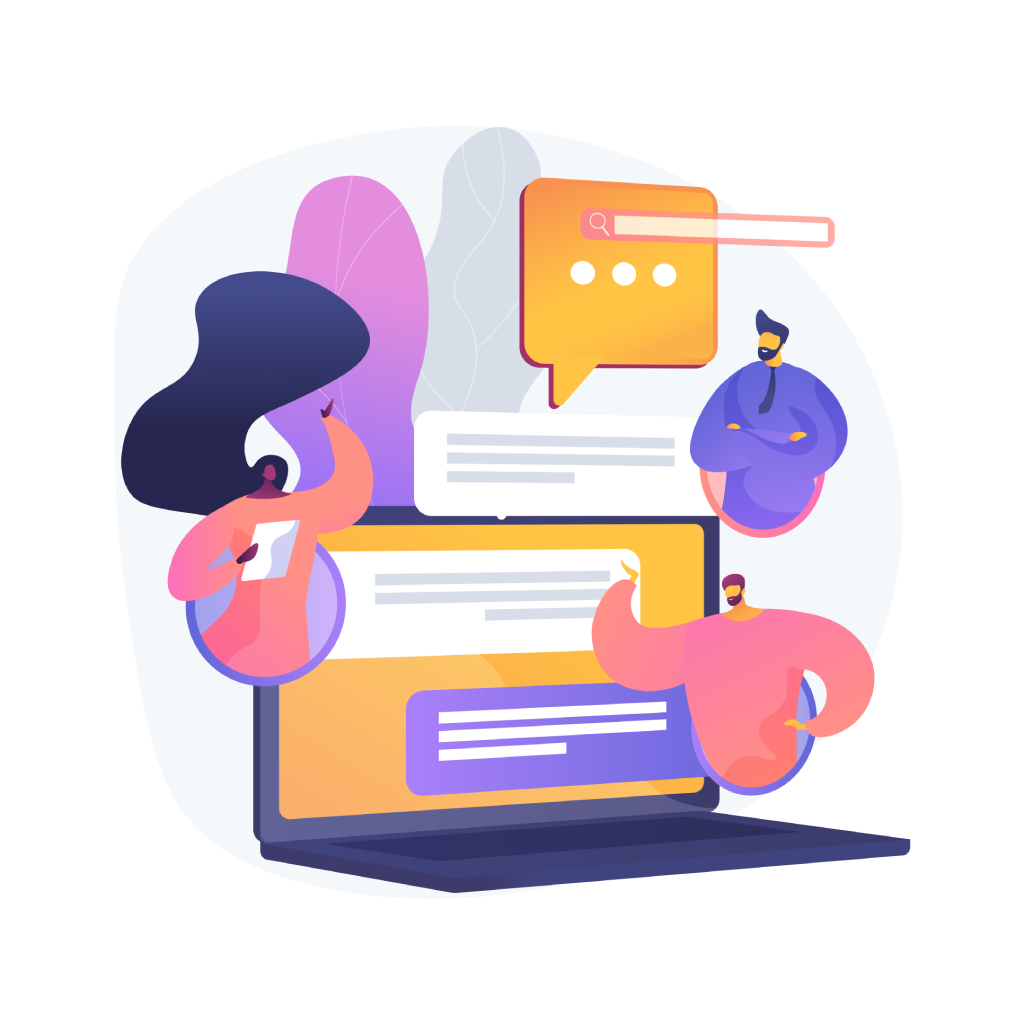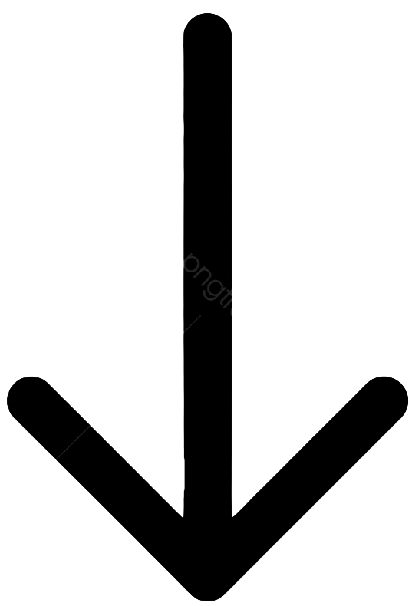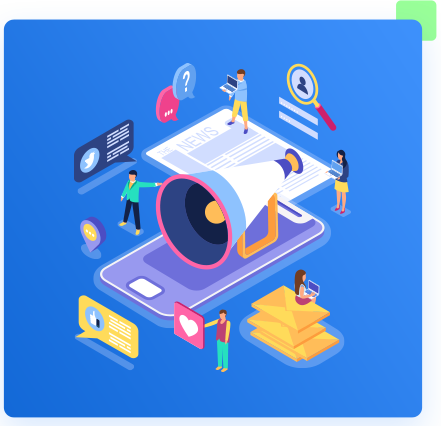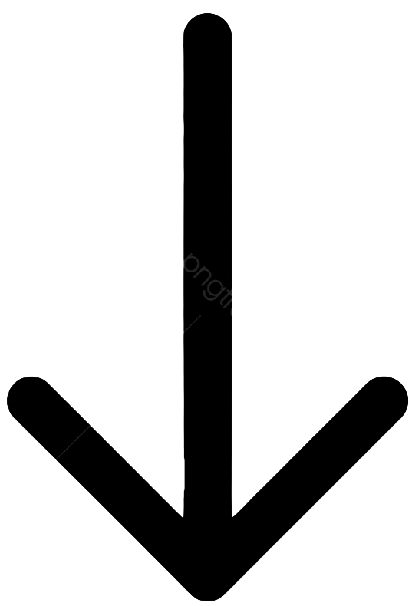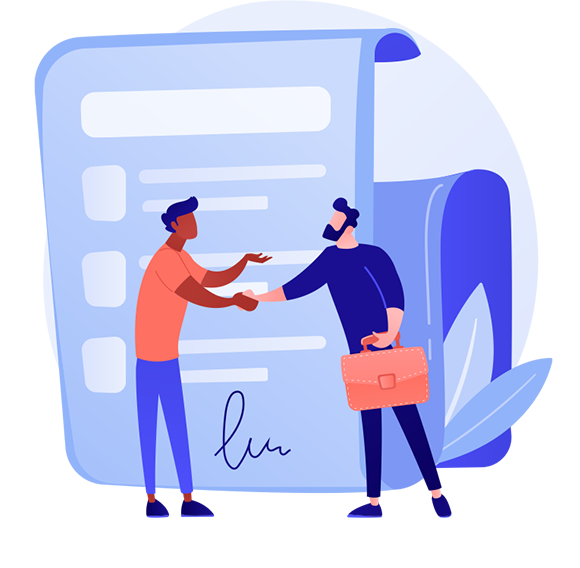 Integrate with your MarTech Stack
Text2Lead integrates with your marketing automation work flows using Zapier.
Texts Sent to Business Decision Makers
Text2Lead is a modern and very user-friendly way to generate interest in QR Rabbits Service
Continues to be a critical part of our marketing toolkit
Simple, user friendly, and a very cost efficient way for me to target my audience
Texting, in this case, is less than half the cost of telemarketing, and the analysis is instant and there is less back-end work.
No worries. Please get in touch if you have any questions. Our
team of experts are here to help you along the way.